Pro Wakeboarder Brad Smeele: Brad Smeele's Recovery Update It has been absolutely incredible to see the Wakeboard Industry pull together during the past couple weeks of this hard and trying time for professional wakeboarder Brad Smeele and his family.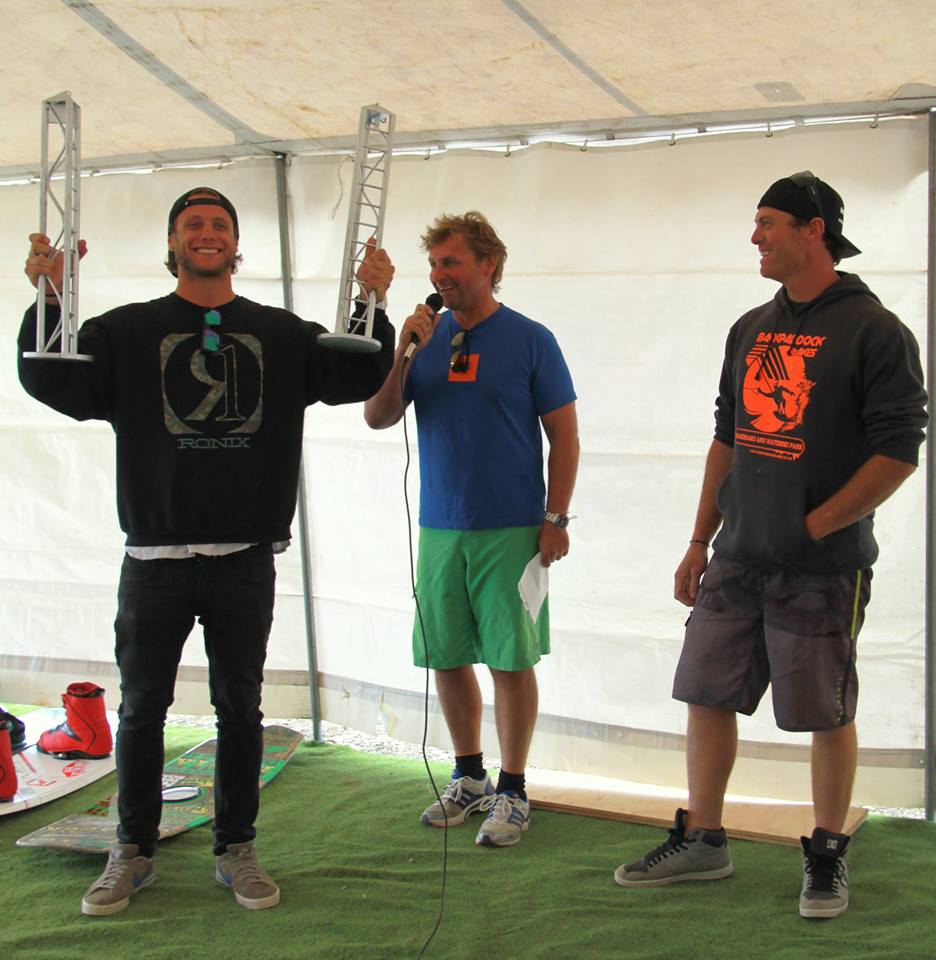 If you don't know, Brad Smeele took a horrible fall over the 4th of July weekend and shattered one of his vertebrae, ending up paralyzed in the hospital.It sounds like he was attempting a triple backflip off the Big Air kicker and came up short. You can view the story here:
http://elevatedclothingco.com/pro-wakeboarder-brad-smeele-brad-smeeles-recovery/
After numerous surgeries and days spent in the ICU, Brad is going down the long road of recovery and the situation has all of us praying for a miracle of healing as only the Lord can provide. Last week we found out that Brad does have some sensation from his nipples up and was able to shrug his shoulders a bit. On July 12th, Brad had pretty good progress over the past couple of days, and doctors at the Orlando Regional Medical Centre tried to move him from the ICU to the Trauma Step-Down unit overnight. During that process Brad's temperature spiked at 107°F and he had a seizure so he had to return back to the ICU where he became stable again. A few more days of recovery later and it seems that he is fully coherent and doing better each day. As of July 14th at 7pm EST, this is the latest update from his page:
Bradsmeelefoundation.com
- Good news today. After the setback on Friday night Brad has managed to bounce back as we all knew he would. He is very coherent and even cracking the occasional joke, which is quite the feat as he still can't talk. We managed to get him up in a chair today and even had him started on some physio with the help of a few close friends. Hopefully he'll be pulling backside 5's again in no time! It's a long road to recovery, but we are confident he can make it. Great to see so many donations still flooding in from around the world, but with just six months of rehabilitation costing an estimated US$500,000, there is still a long way to go.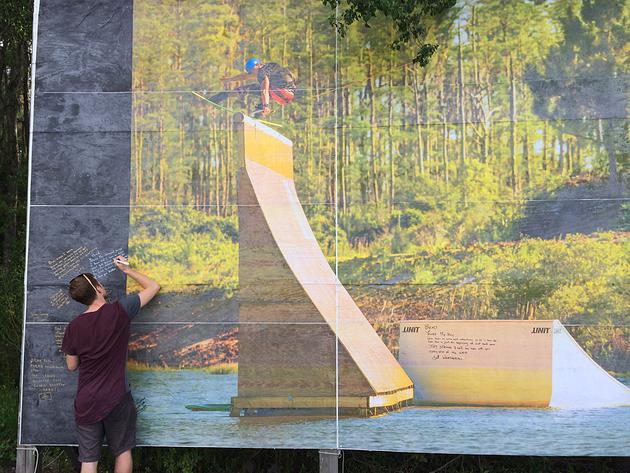 Stay up to date on Brad's recovery, keep sending prayers, ask God for a full recovery for this amazing guy, and if you are able to donate to help him and his family with the financial burden this will bring please visit
http://www.bradsmeelefoundation.com