Snow Culture: Check out some seriously sick dry sloping. If you don't know, dry slope can be a super fun way to stay honed in on your shred skills during the warmer months. If you're looking to Jib all year round,
Liberty Snowflex Mountain
in Lynchburg, VA is probably one of the best places to do it in North America. Watch Jason Anderson shred gnar... I mean turf, in this awesome edit. He's got super clean and dialed in style that makes it look like he's riding real snow.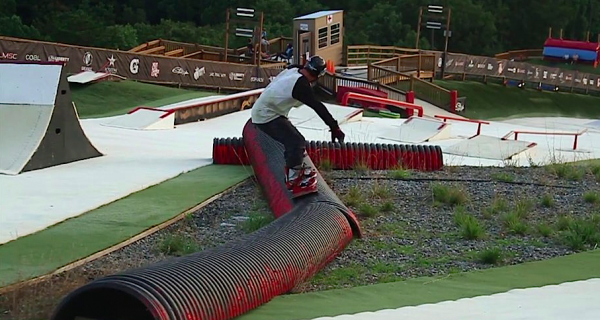 For more on Liberty Snowflex, click here.
http://www.liberty.edu/snowflex/