Elevated Clothing - Summer Days
https://www.youtube.com/watch?v=OP09LBJWzRs From West Coast to East Coast, Elevated Clothing - Summer Days is the latest lifestyle shoot from Michael Martin at
MMR Productions
. The film follows a tight-knit group of friends from the East Coast as they enjoy what's left of some warm summer days fast fading. Introducing a fit vibe mixed in with ELEVATED's traditional action sports and live life to the fullest angle, Michael managed to capture those perfect moments that make this brand what it is... Friends enjoying the best of life together. Michael brought a refreshing style to our gear. Of course in our brand manifesto there's plenty of room for bearded fit dudes and shenanigans, but what really struck was the actual story behind the scenes. Mike had been pining for a reason to bring his whole friend crew back together and do a project with them, and it seems he found just the right occasion.
Noah North's track - GOAT
plays over masterfully captured lifestyle shots including skateboarding, jet skiing, beer pong, beach shots, puppies, glorious babes, and just about everything else you would imagine a day with friends to include. We shipped over some of our new 2017 Unreleased product to the crew and were stoked to see it put to good use.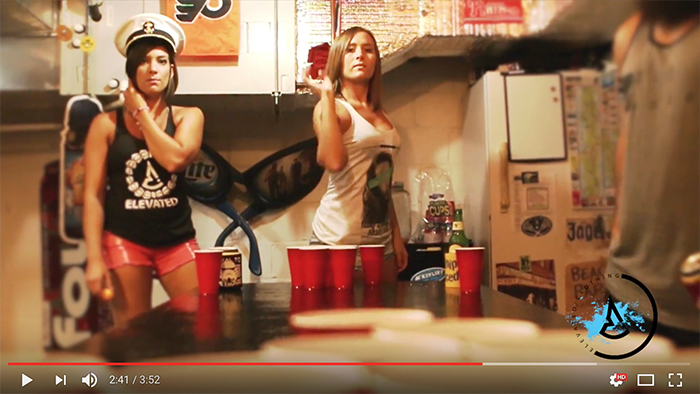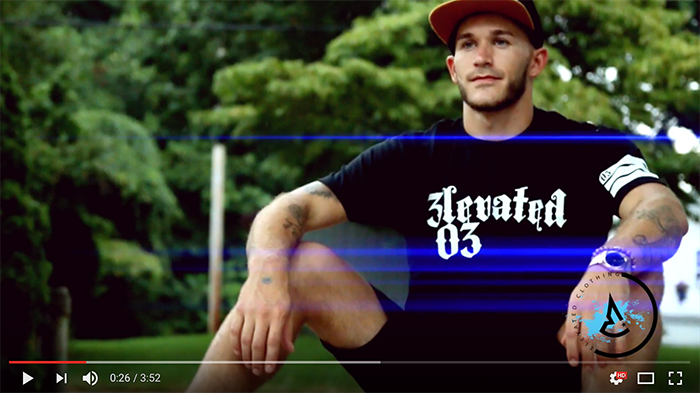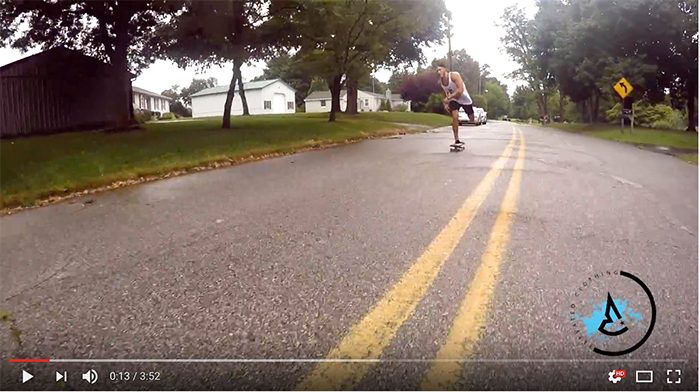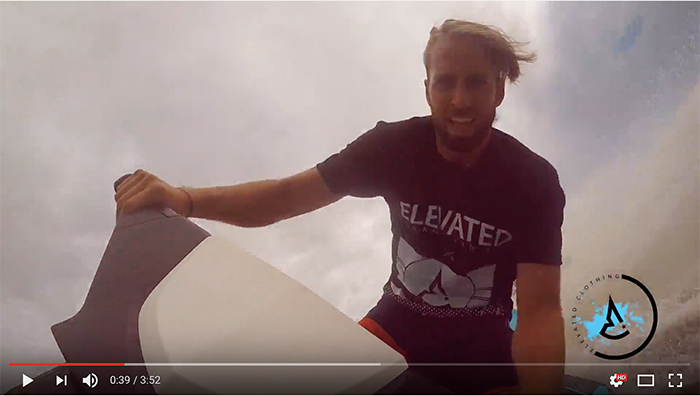 Keywords: Elevated Clothing, Noah North - Goat, Elevated Clothing - Summer Days, East Coast West Coast Brand, Fit Life Clothing, Gym Fit, Bearded Guys Fitness Clothing, Action Sports, Lookbook