Interesting new technology premiering. Let us introduce to you Kuai Multisport Biometric Headphones.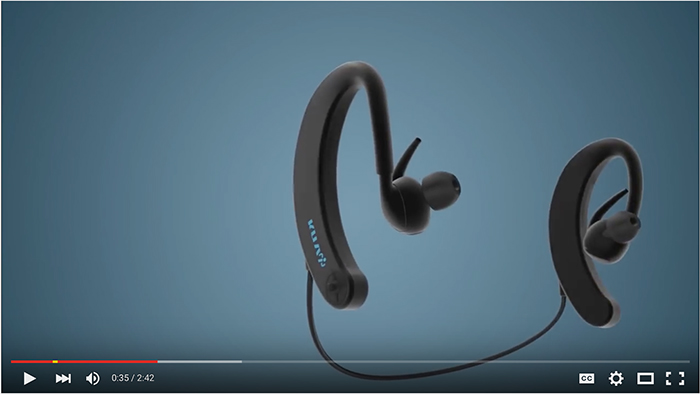 https://www.youtube.com/watch?v=JGs3hgVftKw ---------------------- PRE-ORDER NOW AT
WWW.KUAIWEAR.COM
----------------------- Kuai has created the the world's first wearable multi-sport coach, using technology covered by 30 patents and clinically validated by Duke University, the Kuai headphones accurately calculates the user's heart rate, VO2max, calories, cadence, distance and pace, in land and water. These headphones are ideal for sport training as they offer the ability to create and download customizable training plans, create voice guided interval training plans and setup voice feedback/alerts based on customizable parameters. Kuai eliminates the need to carry multiple devices during workouts by combining a heart rate monitor, foot pod, sport watch, music player and virtual coach into a comfortable and waterproof headphone.